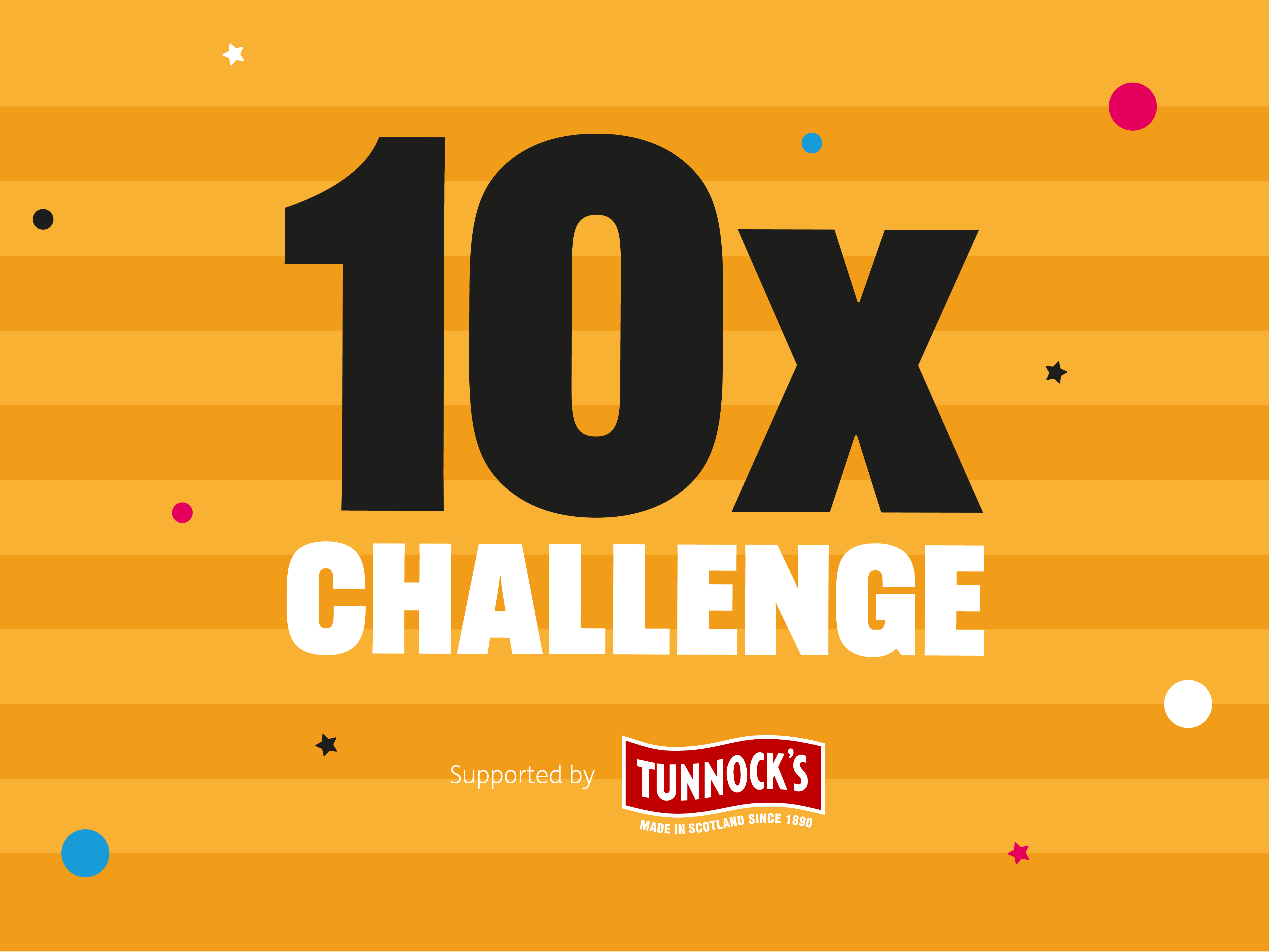 Download your 10xChallenge pack
The STV Children's Appeal is 10! Dream up an activity based on the number 'ten' - or pick from one of our ideas - to continue helping children in Scotland living in poverty.


Anywhere
Download your pack below
Download the 10xChallenge pack under the 'useful links' section below
The STV Children's Appeal is 10! To celebrate 10 years of making a difference, and to keep supporting children in Scotland living in poverty, we're launching the 10xChallenge!
We're calling on the nation to get creative with 'ten' and come up with a challenge or event inspired by this magic number.
We can also provide you with an STV Children's Appeal Tshirt, so download the pack below and get in touch!
More Events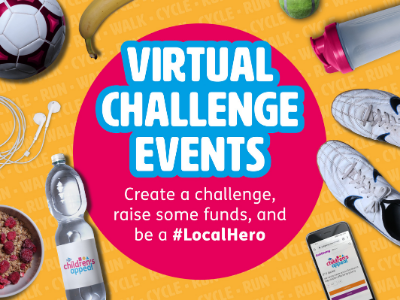 Murder Mystery
Looking for something a bit different to do with your friends and family online or at home? Then download our free Murder Mystery game, host a fun filled evening and invite everyone to get their thinking caps on to work out 'who dunnit!'
More Info