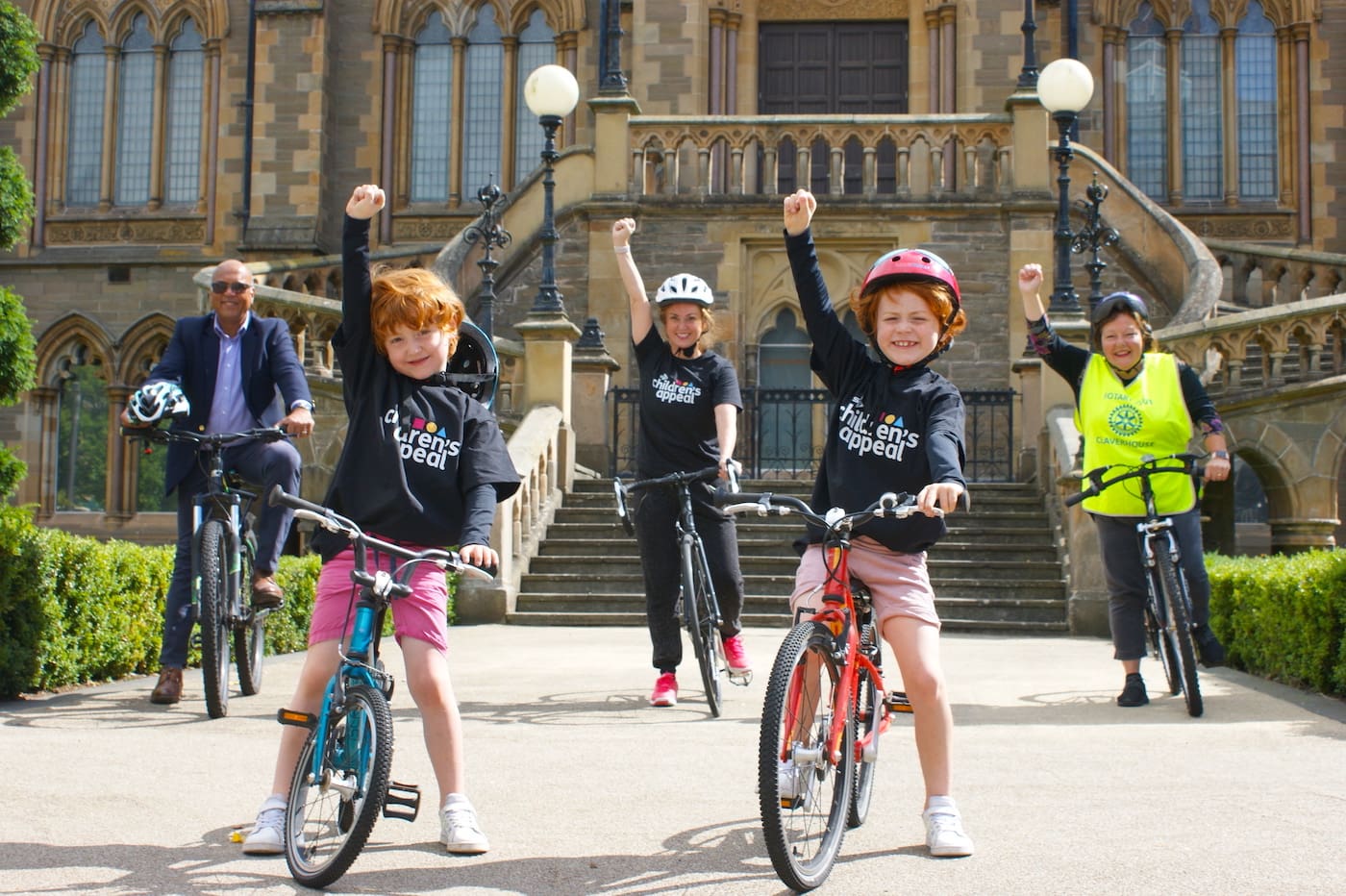 Dundee Cyclathon 5-19 September 2021
Get on your bike and have some fun as the Dundee Cyclathon returns for 2021!
This is the 17th year of this popular event and for the second time will take a virtual approach. This means you set your own distance and target and aim to smash it anytime between the 5th and 19th September. You can do it all in one go or spread the miles across those two weeks.
You can complete anywhere in your local area with your friends, family or groups from work, clubs, or on your own, and all ages and abilities are welcome to do it outdoors on your bike or indoors on your exercise bike
All monies raised will go to the STV Children's Appeal to support the 1 in 4 children and young people currently living in poverty in Scotland. The Dundee Cyclathon 2020 raised an incredible £10,000 thanks to the participants and generous sponsors, and this year organisers are expecting the event to be even more popular than ever.
So whether you are looking to set yourself a tough challenge or have some fun with family or friends, register to take part via the Cyclathon website, www.dundeecyclathon.com
More Events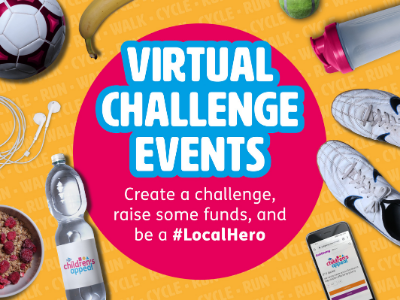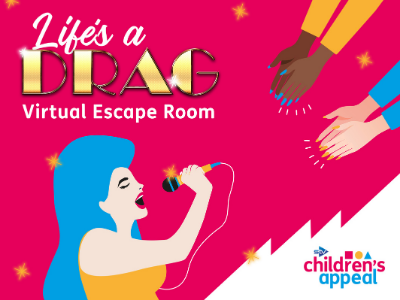 Murder Mystery
Looking for something a bit different to do with your friends and family online or at home? Then download our free Murder Mystery game, host a fun filled evening and invite everyone to get their thinking caps on to work out 'who dunnit!'
More Info