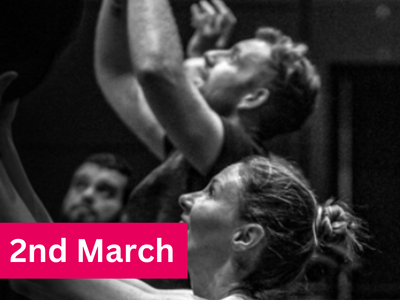 Hyrox Glasgow
A two-day race taking place in Glasgow

2nd - 3rd March
Glasgow
Whether you are a seasoned athlete aiming for a personal best or a newcomer eager to take on a new challenge, HYROX Glasgow's two-day race is the perfect opportunity. The event promises unforgettable moments, unrivalled energy and vibes and a true celebration of fitness. See more on their website: HYROX Glasgow | HYROX
Why not sign up to raise funds for the STV Children's Appeal? Every penny you will raise will be used to support children and families affected by poverty across Scotland.
Please get in touch with our Fundraising and Events Manager Emma Jackson, for further information on how to sign up and support the STV Children's Appeal: Emma.Jackson@stv.tv
More Events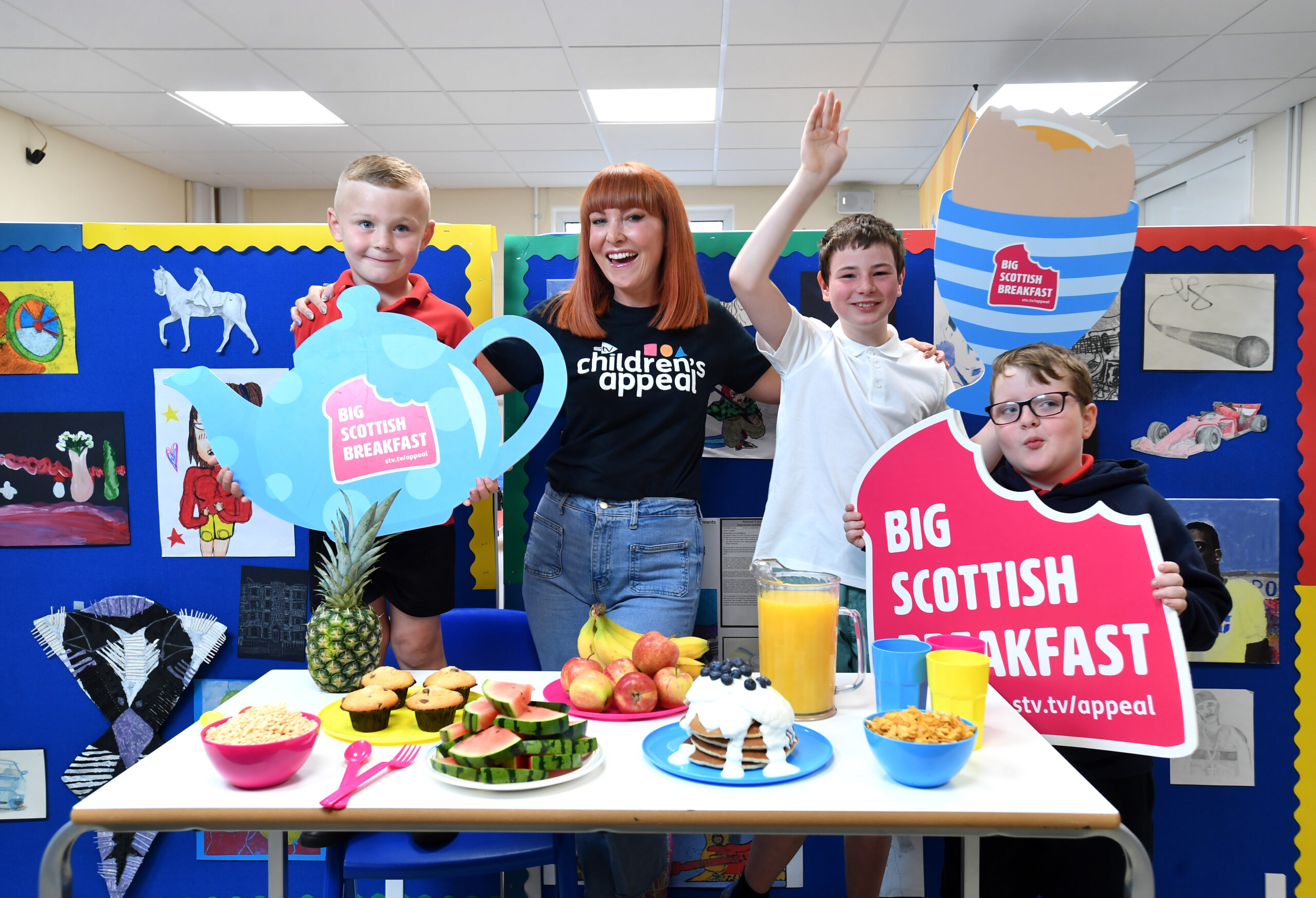 Glasgow Kiltwalk
Glasgow Kiltwalk is back on 28 April 2024. It's an awesome way to have fun, stay fit and raise lots of money to help charity.
More Info