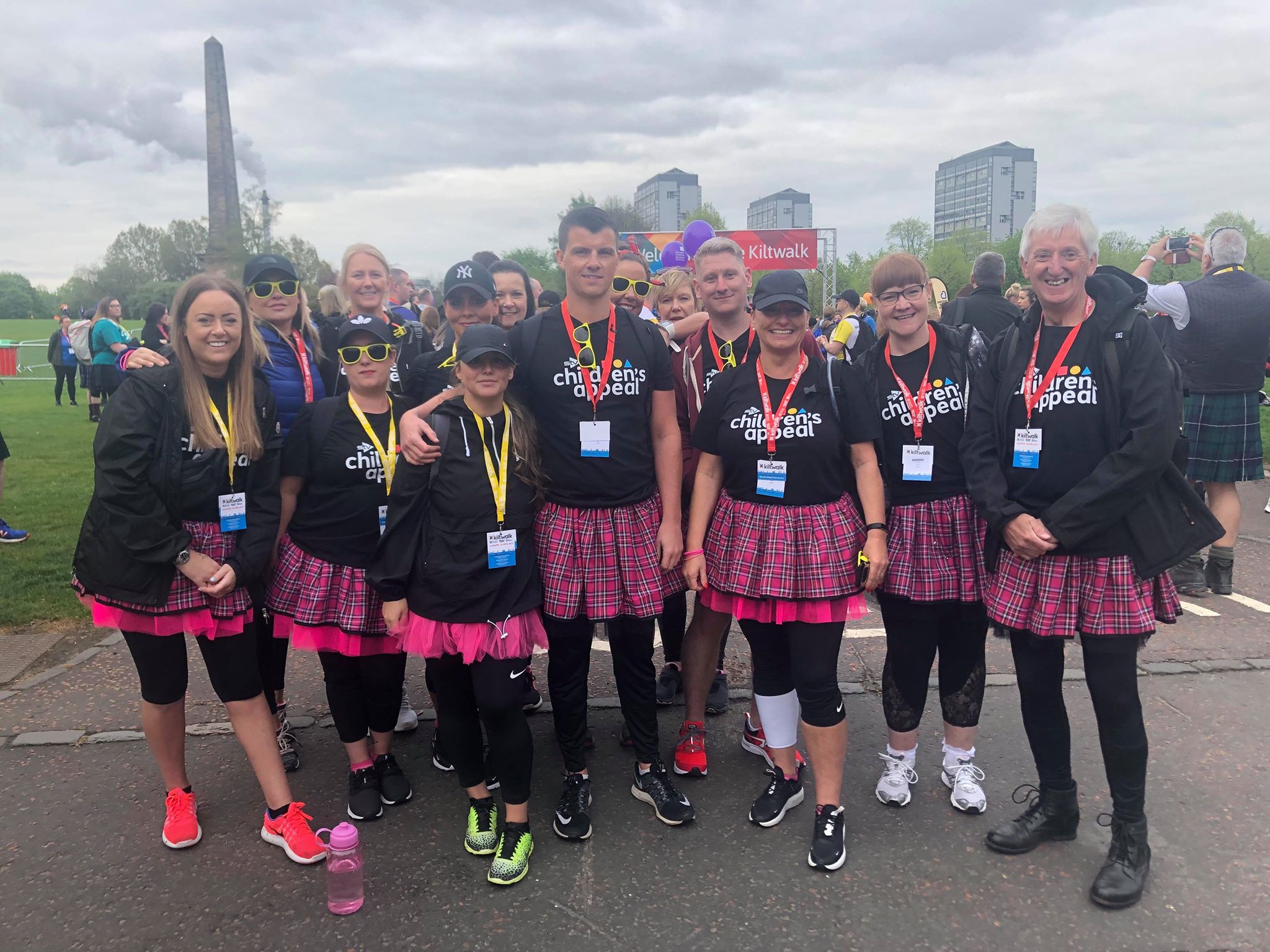 Sign up now for Scotland's Virtual Kiltwalk – Free entry available*
The Kiltwalk is back with a virtual event over the weekend of 23-25 April and STV Children's Appeal invite you to put your best foot forward to help children in Scotland living in poverty

23-25 April 2021
Scotland
Registration for Scotland's Virtual Kiltwalk is now open and to celebrate, the STV Children's Appeal will offer free entry* for walkers who join us and put their best foot forward for children in Scotland living in poverty.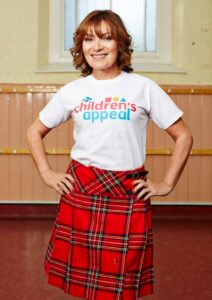 We have all missed these traditional Kiltwalk events but to help fill the void caused by the Coronavirus pandemic, the team introduced a number of virtual events in 2020 to ensure we still got our Kiltwalk love!
We're so excited that Scotland's Virtual Kiltwalk is back – "You can walk, you can run, or you can just have fun" – you pick your own challenge (that follow's government lockdown restrictions and advice) and complete it over the weekend of 23-25 April.
STV Children's Appeal would love to welcome you to our team and there are two ways to do that and make a big difference to the one in every four children in Scotland affected by poverty:
By visiting the Kiltwalk website and paying your reg fee and nominating 'STV Appeal' as your charity and raise whatever you can manage
*By agreeing to endeavour to fundraise a minimum amount through sponsorship and receiving one of our free entry codes. Adult (16 years and above) codes have a minimum fundraising target of £50 and children (under 16s) a target of £25. Please note we have a limited supply of free entry codes and these will be allocated on a first come first serve basis.
Complete the form below to apply for your free code and we will get back to you within two working days with your code and joining instructions. If you would like to discuss applying for multiple free entry codes for a team, please get in touch with us directly at stvappeal@stv.tv but please ensure you only order the exact number required.
We'll be on hand to share all the hints and tips you need to help you smash your virtual Kiltwalk and your fundraising target, and you can feel proud that every step you take and every pound you raise will go directly to helping disadvantaged children in Scotland at a time that support is need most.
More Events
Virtual Christmas Party Pack
We've got all the ingredients to still have a holly jolly Christmas for you and your friends and work colleagues. Download our virtual party pack, have a lot of fun, and bring some joy to disadvantaged children all across Scotland this Christmas.
More Info