Tough Mudder
Tough Mudder is back on 3rd & 4th June 2023 - are you ready to tackle the obstacles?

3rd - 4th June 2023
Drumlanrig Castle
Tough Mudder is back on 3rd & 4th June 2023
Tough Mudder – 3 & 4th June 2023

Tough Mudder is an endurance event series in which participants attempt 10-to-12-mile-long obstacle courses. It was co-founded by Will Dean and Guy Livingstone.
The obstacles often play on common human fears, such as fire, water, electricity, and heights. To sign up visit: Tough Mudder Scotland 2023 | Tough Mudder UK
More Events
STV Appeal Cup
Get a team together for a five-a-side charity football tournament in aid of children and young people affected by poverty in Scotland – Friday 16th June
More Info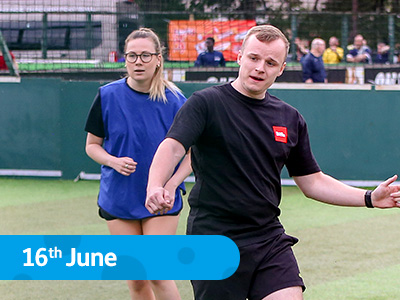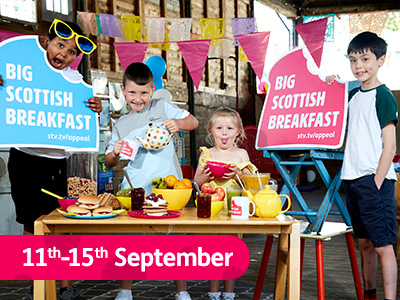 Aberdeen Kiltwalk
Aberdeen Kiltwalk is back on 4 June. It's an awesome way to have fun, stay fit and raise lots of money to help charity.
More Info