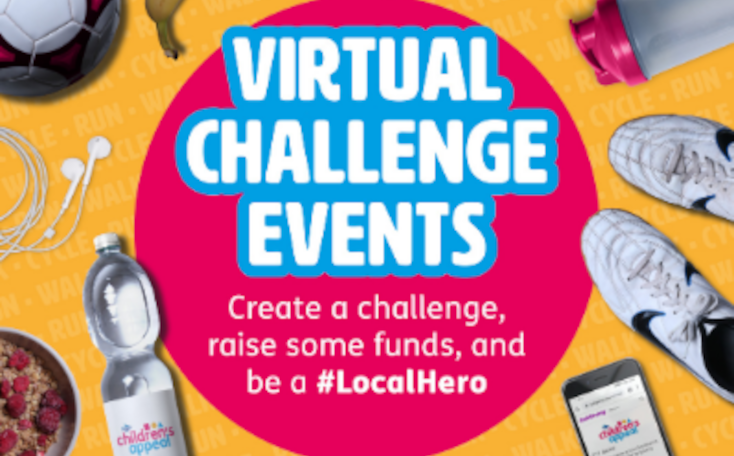 Virtual Challenge Events
Walk, run, cycle - whatever you're into, this pack will give you all the fundraising tips you need to make your event a success.

Anytime
Online
Virtual Challenge Events
Walk, run, cycle - whatever you're into, do it for the STV Children's Appeal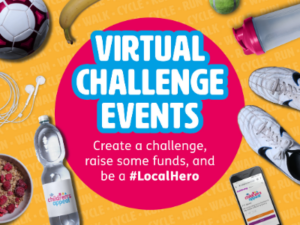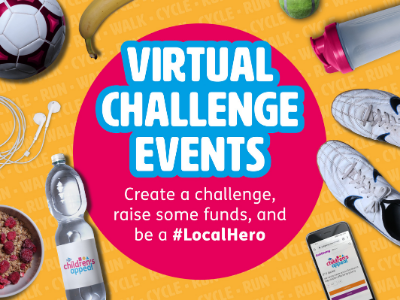 Be a #LocalHero and create your own virtual challenge event.
Cycle the equivalent of John O'Groats to Lands End in a fortnight, recreate the West Highland Way around your neighbourhood by walking 96 miles over a week, or get some friends together and run a few miles each to complete a marathon as a relay!
If you need to inject some life and fun into your daily exercise or want to set a new and exciting goal to work towards, you're sure to find inspiration in our Virtual Challenge Event pack .
It's not always possible to go away across the country for days at time – so bring the challenge to you and with a bit of imagination you can take on some of the world's most famous challenges in the comfort of your own home, or in and around your local area.
As well as being proud of yourself as you cross your virtual finish line, by setting up an online fundraising page and collecting sponsorship for your challenge, you'll also be able to celebrate the huge achievement of providing vital support to Scotland's most vulnerable young people during one of the most challenging times of their lives.
Useful Links
More Events
The Kiltwalk 2022
The Kiltwalk is back for 2022. It's the biggest event in Scottish fundraising and it's an awesome way to have fun, stay fit and raise lots of money to help charity.
More Info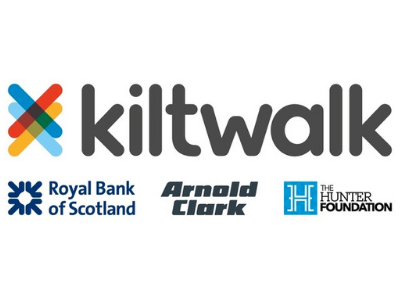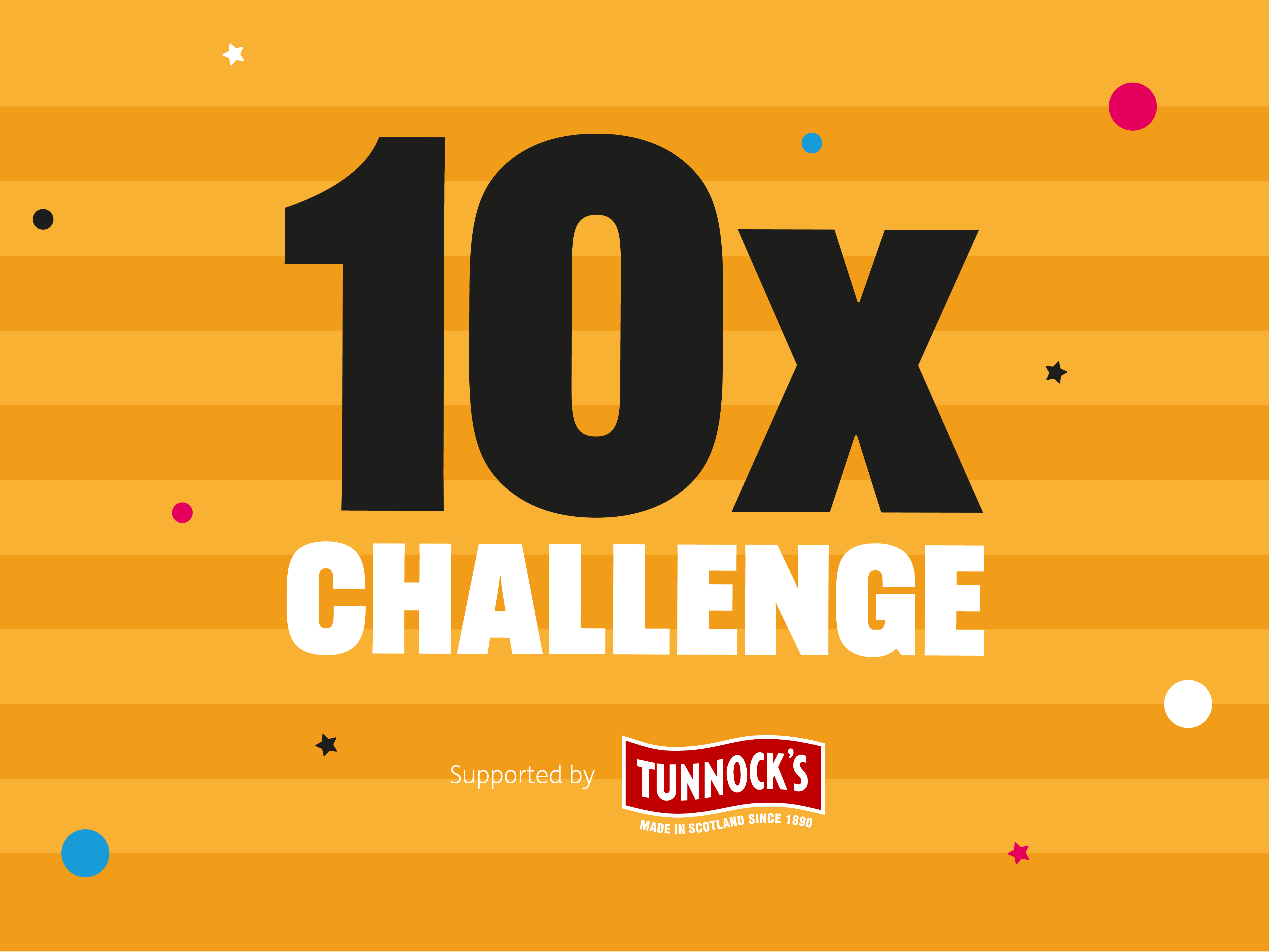 Murder Mystery
Looking for something a bit different to do with your friends and family online or at home? Then download our free Murder Mystery game, host a fun filled evening and invite everyone to get their thinking caps on to work out 'who dunnit!'
More Info