Great Scottish Run
Register your interest now for the run of your choice - Great Scottish Run 2023

1st October 2023
Scotland
Register your interest now for the Great Scottish Run 2023
Scotland's biggest running celebration will return to the streets of Glasgow on 1st October 2023.
More Events
STV Appeal Cup
Get a team together for a five-a-side charity football tournament in aid of children and young people affected by poverty in Scotland – Friday 16th June
More Info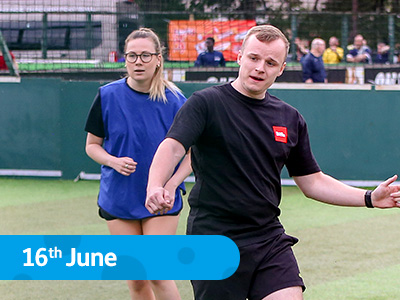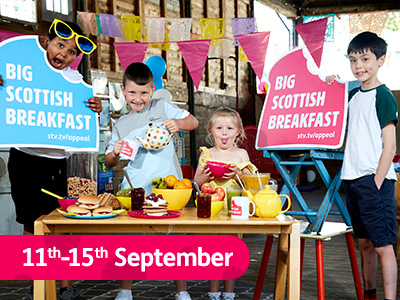 Aberdeen Kiltwalk
Aberdeen Kiltwalk is back on 4 June. It's an awesome way to have fun, stay fit and raise lots of money to help charity.
More Info