Inspire your team, motivate your customers, help us make a long lasting impact locally and support the STV Children's Appeal with an official partnership.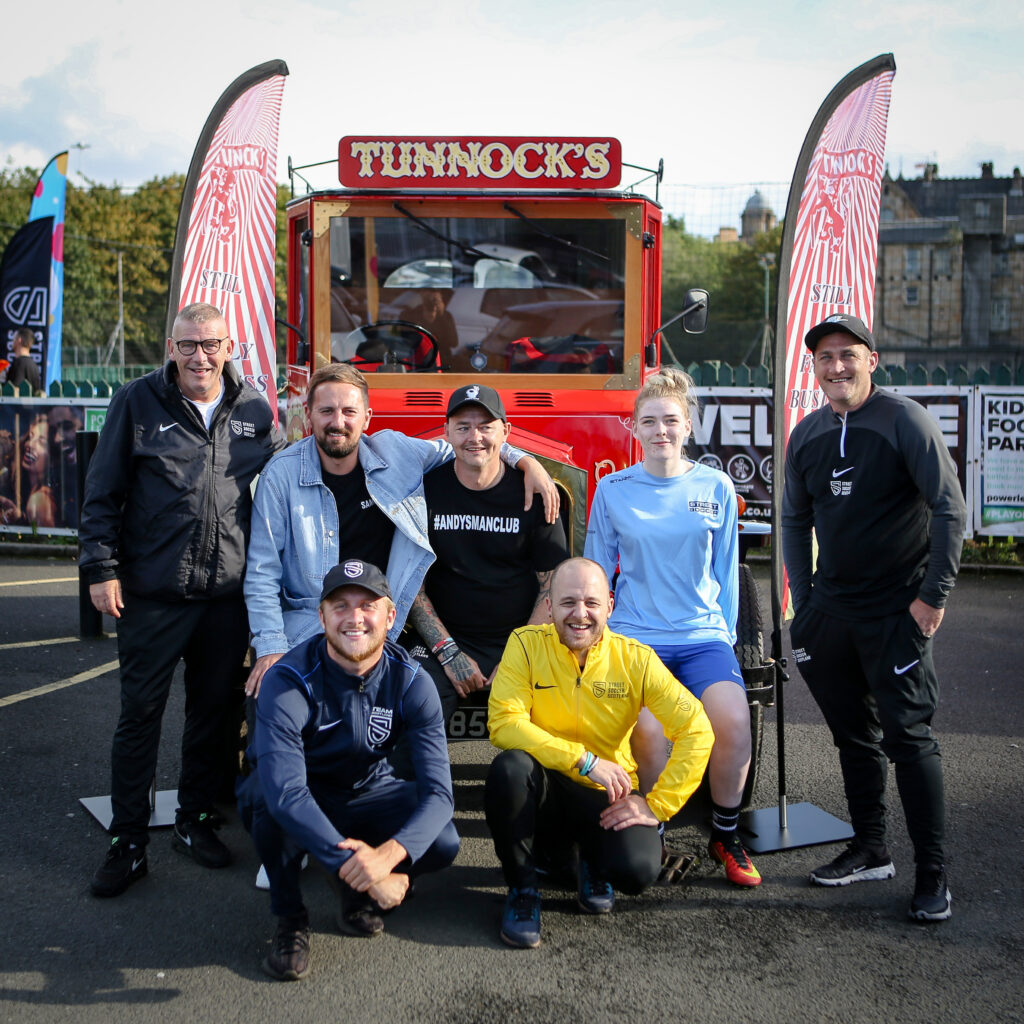 Together we will achieve more…
When partnering with the STV Children's Appeal, we want to show our appreciation for your commitment to supporting the children and young people of Scotland living in poverty. We ensure that our Charity Partnership is a rewarding and invaluable experience for your business. Here are just some of the things you can expect:
Regular check in meetings with the STV Children's Appeal team
Visits to the STV office(s) across Scotland
Customer engagement – we will support you to create a plan to involve your vital customers learn about the STV Children's Appeal.
Support your team – We will offer lunch and learn sessions so everyone knows about the partnership aims and objectives as well as who we are and who do we support.
Be our ambassadors – Speak about the local community groups and services we help, this will ensure that we are helping as many people as we can within local communities.
Bespoke opportunities – As we grow our events, we will be looking to partner up with companies who wish to support the STV Children's Appeal to help us raise as much as we can as well as spreading the word about what we do locally.
First class brand and merchandise assets – We will work with our inhouse team to create first class assets as well as creative content that you will be able to use to ensure that you feel part of something exciting and special.
PR Opportunities – You will work with our inhouse media team around opportunities to promote the partnership and help with social media content.
STV Children's Appeal Show – We often try to showcase the work from our corporate partners from over the year and film them with their final total for the year. This is often shown during our STV Children's Appeal show which is hosted by Lorraine Kelly.
Let's have a conversation
We'll work with you and your team to create the perfect bespoke Charity Partnership to suit your business' needs. and that your support has maximum impact for our children and young people that we work with across Scotland.
You can proudly display that you are a charity partner of the STV Children's Appeal with our logo on your website, showing that your business or company is making a positive impact to help tackle the issues surrounding children and young people growing up in poverty in Scotland.
Get in touch today; please contact Emma.Jackson@stv.tv