What is the STV Children's Appeal?
The STV Children's Appeal was launched in 2011 to help make a real difference to children and young people affected by poverty in Scotland.
We offer practical help like food and warm clothes; create opportunities for training and employability; and enable social and emotional support. We work closely with Scotland's leading experts in the field of child poverty, sharing knowledge and expertise with both small community groups and national charities on their experiences of addressing the challenges of child poverty in Scotland.
Since 2011, the STV Children's Appeal has raised £30 million. We have provided large and small awards across all 32 local authority areas in Scotland, delivering much needed support to tens of thousands of children and young people.
Since we launched, the Scottish Government has match funded the first £1m of monies raised by the STV Children's Appeal each year.
National Support
Many of the country's biggest businesses, groups and organisations have got behind the STV Children's Appeal; click here to read more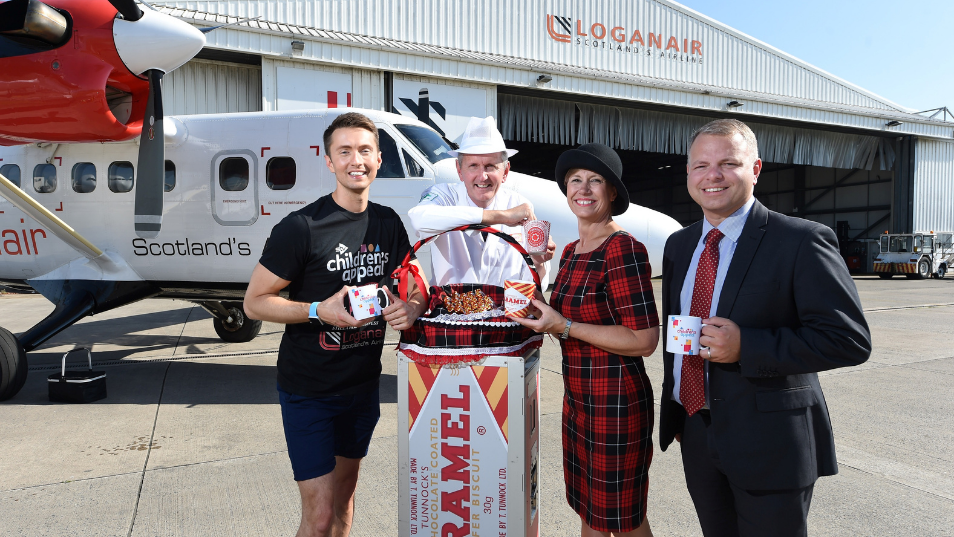 Discover More