No matter your age, ability, location or interests, there's so many events and activities you can get involved with or organise yourself. You'll be sure to have lots of fun and maybe even tick something off your bucket list, all to help children affected by poverty in Scotland.
Get in touch to tell us your great fundraising idea, what you plan to do and we'll be on hand with all the fundraising hints and support you need. Not sure what you want to do yet? No worries! We have lots of suggestions that may inspire you below.
STV Appeal Events
Take part in any of the STV Children's Appeal events from our STV Appeal Cup to our annual Big Scottish Breakfast and many more! To find out what's happening for 2023, please visit our events section.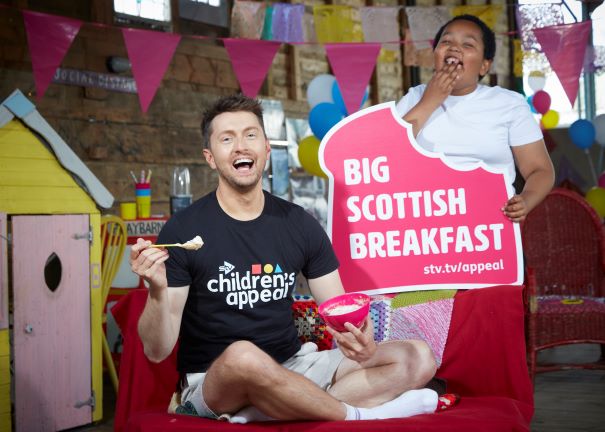 Other Events
From Kiltwalks, to Tough Mudder's and marathons, you can truly go the extra mile to raise funds through sponsorship and picking the STV Appeal as your chosen charity. There's lots to choose from and are all over Scotland. To find out more information please visit our events.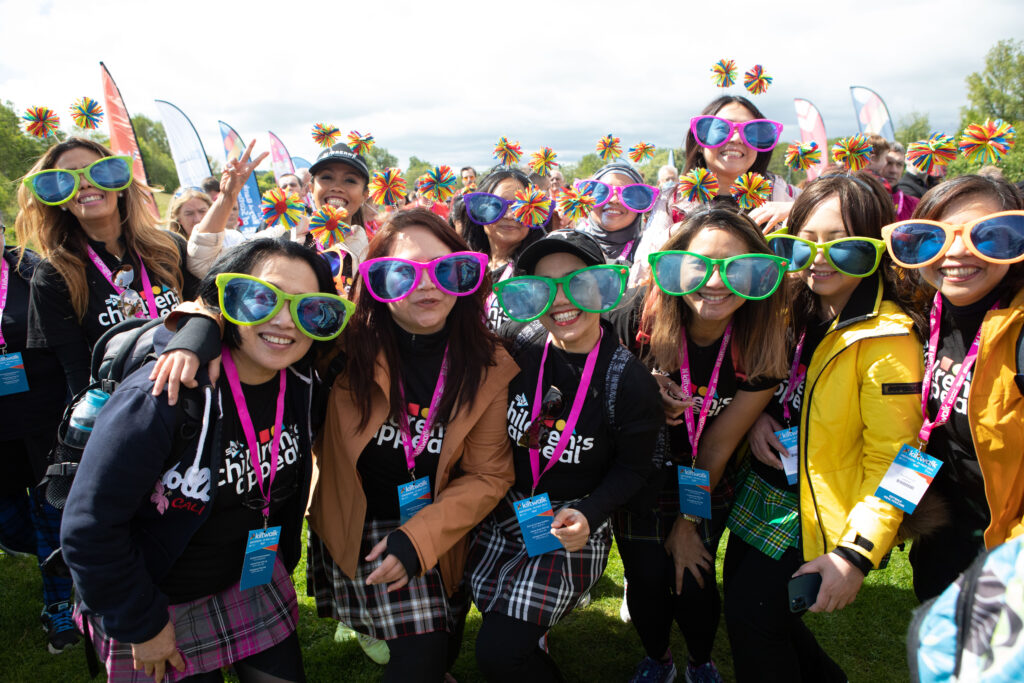 Fundraising Ideas
Are you a whizz in the kitchen and enjoy baking? Why not host a bake sale at your place of work, with friends or family. Who doesn't love cake!
If you are a gamer, raising funds through live streaming is so popular right now! Why not host a 24-hour gaming session and live stream to raise funds for the STV Children's Appeal.
Other more traditional fundraising ideas in this category could be selling tickets to school talent shows, dance class displays, classic car shows or host a dress down day at work or school.
Why not give something up for the STV Children's Appeal? Take on the personal challenge of giving up something for a period of time to help support children living in poverty in Scotland. It can range from chocolates or sweets: this will be a tough one for anyone with a sweet tooth to coffee from coffee shops: stop yourself from grabbing your daily morning treat for a month or even a year, you could even donate the amount you would have spent on hot drinks to the STV Children's Appeal.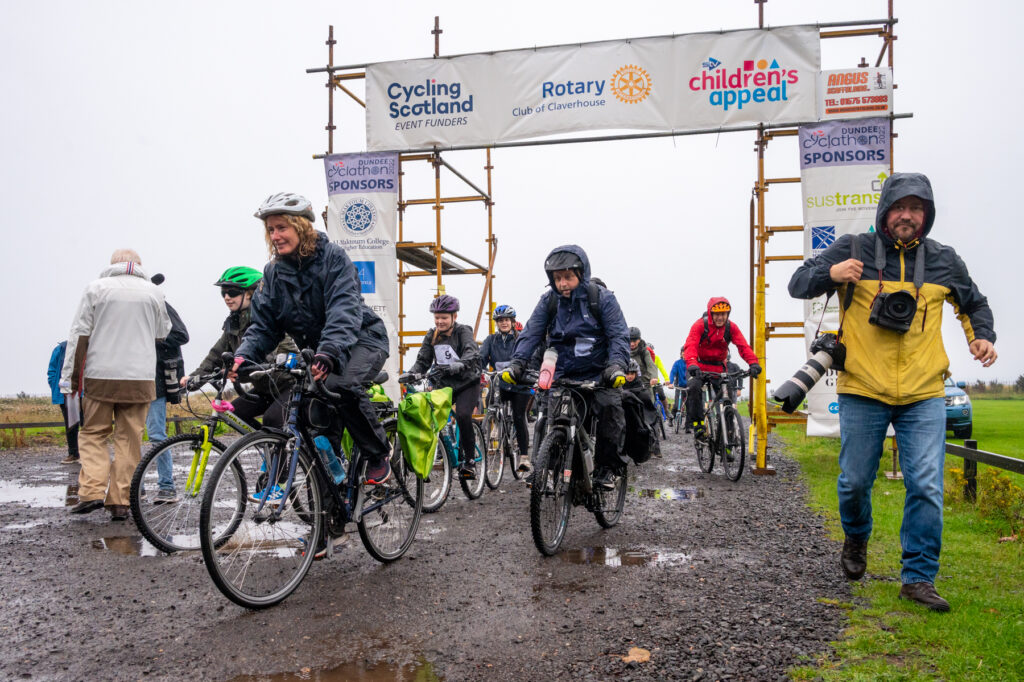 Fundraising over occasions and celebrations is a great way to bring your friends, family and colleagues together to raise money for the STV Children's Appeal. We would love to hear what you have planned, please keep in touch!
Do you have a birthday or special anniversary coming up? Instead of presents you could ask friends and family to donate to the STV Children's Appeal.
If you're a thrill-seeker, you could experience the adrenaline of a charity skydive, zip slide or abseil event. There's lots of places all over Scotland that you can sign up to take part in one of these adrenaline filled challenges and support the STV Children's Appeal.
Whatever you decide to do – thank you! Your support will help give care and provide essential supplies to those children who are affected by poverty in Scotland and ensure they don't go hungry, cold or feel isolated.
Download and check out our fundraising toolkit packed with more tips and ideas.
Become a Fundraising Volunteer
Interested in volunteering for the STV Children's Appeal? It's easy to get involved – just visit our page for more information.
Got any queries?
Our friendly fundraising team are here to cheer you on, answer any queries and support you all the way. Don't hesitate to get in touch.
Also, please visit our FAQs for fundraising guidance and information from the Institute of Fundraising.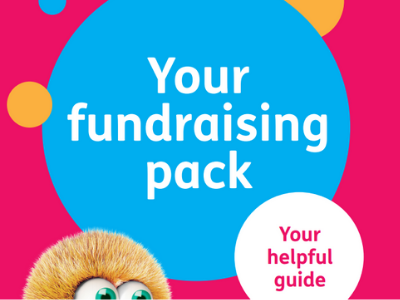 Fundraising toolkit
Download our free fundraising toolkit packed with tips and ideas to make the most of your fundraising.
Download