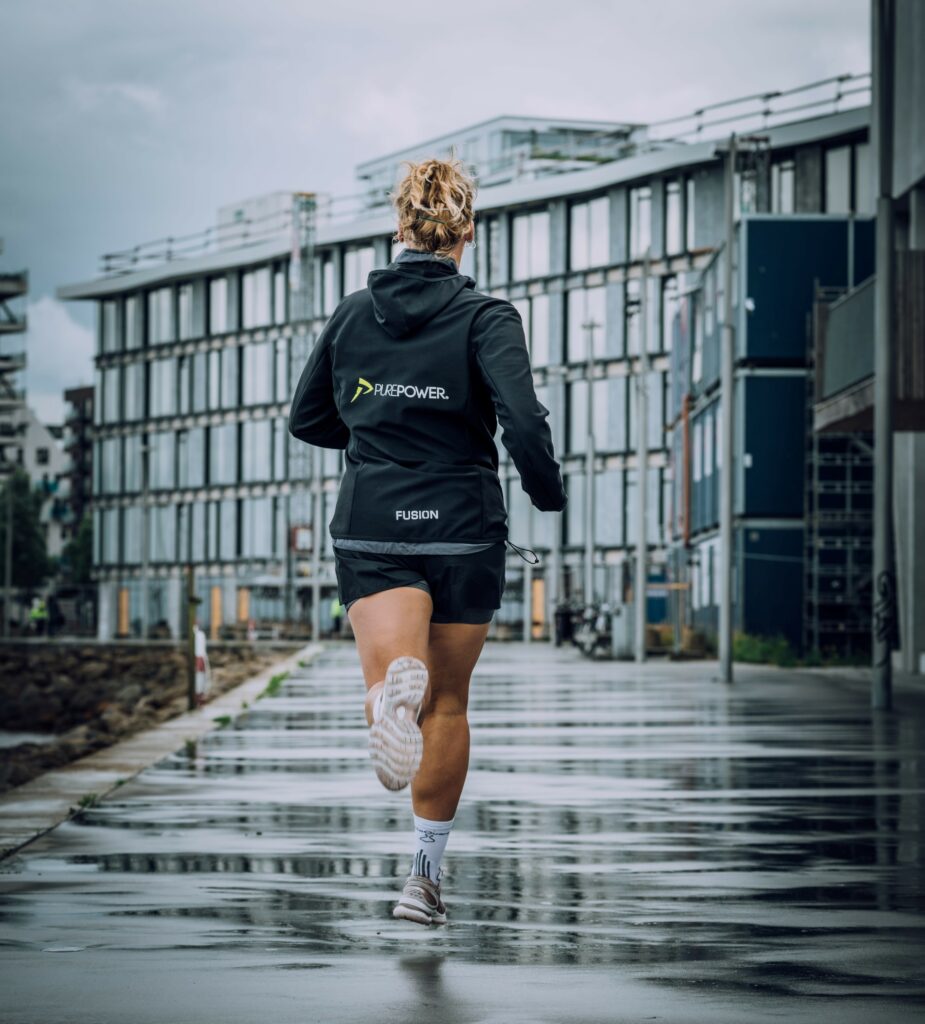 Staff at Scottish Equity Partners have completed a 10 week fitness challenge raising £1,500 for STV Children's Appeal.
Teams competed to travel the furthest and secure a charity donation from the company.  Weekly walking, running and cycling distances were tracked and participants also submitted photos of their fitness journeys, giving other staff an insight into their activities and sharing some beautiful countryside scenes throughout the summer of the UK staycation.
The challenge helped boost morale during ongoing Covid-19 restrictions with many staff reporting that they felt the physical and mental health benefits of both the additional exercise and enhanced connectivity with colleagues.
Matthew Marshall, Associate, commented:
"The challenge was an excellent motivator and kept me moving during a busy time. Everyone's competitive nature shone through, and it was great to see pictures of colleague's exploits and everyone getting out and about, exploring their local areas. It was also great to be able to help some really worthwhile causes and to make a positive impact."
The winning team, which consisted of David Sneddon, Tim Ankers, Rose Steele, Matthew Marshall, David McEntee, Katrina McCall and Catherine Simpson accumulated a total of 4,191km, beating their closest rivals by only 24km.
Commenting on the fitness challenge HR Director Rachael Williamson said:
"There was really positive response to this fitness challenge.  It was a great way to unite staff with a charitable purpose while also helping to improve health and wellbeing. Scottish Equity Partners has supported the STV Children's Appeal for a number of years now and we value the excellent work the charity is doing to help children living in poverty in Scottish communities."
Graham Steven, Corporate Fundraising Manager said: "We are delighted to have been selected by staff at Scottish Equity Partners to receive this generous donation, every penny of which will help children and young people affected by poverty in Scotland. To have walked, cycled and ran such huge distances is testament to SEP's commitment to the cause; I'm glad staff have enjoyed the challenge and benefited from it too in terms of their own physical and mental health."