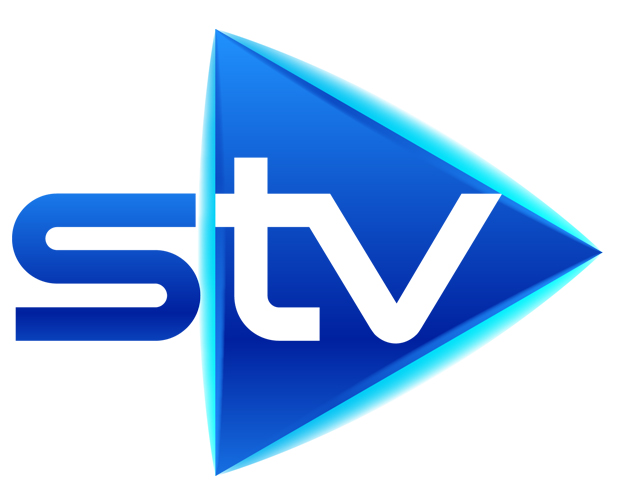 STV donates advertising in kind and dedicated programmes to shine a spotlight on the Appeal's campaigns. It also donates the use of the company's expertise to create content for television and social media and to facilitate the operation of the charity such as STV's legal, finance, marketing and HR departments.
In addition, staff at STV have enthusiastically engaged in fundraising for the Appeal, raising thousands of pounds to help children living in poverty. Their efforts have been generously match-funded by the company.
Simon Pitts, CEO and Bobby Hain, Managing Director of Broadcast are trustees of STV Children's Appeal. Chair of STV, Paul Reynolds is also Chair of STV Children's Appeal.