Christmas time is really hard for me and my wee boy. I'm a single dad.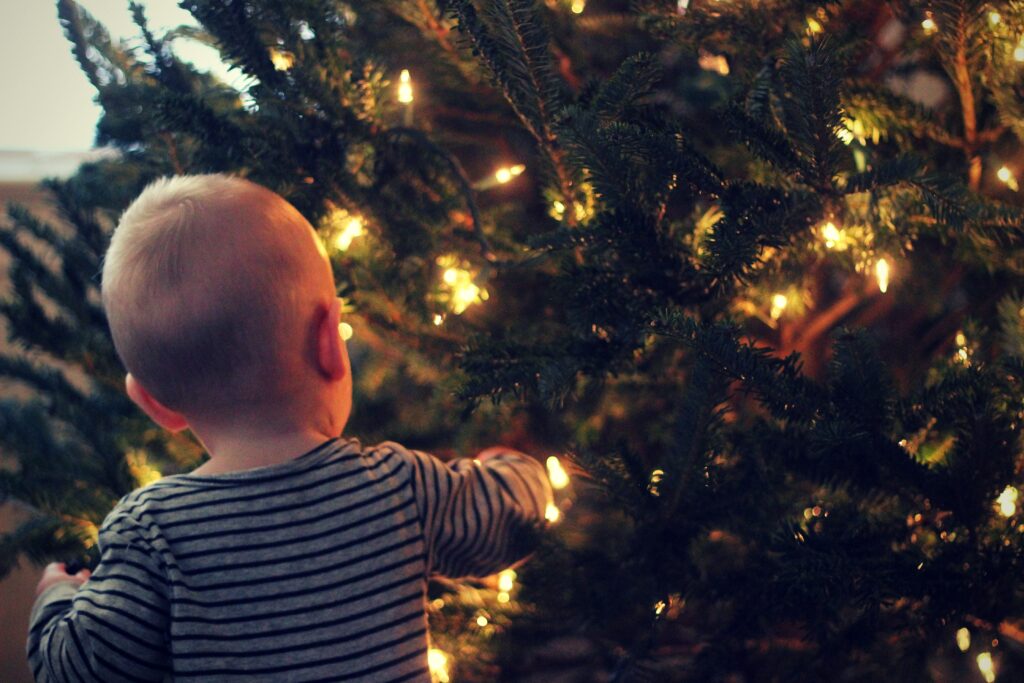 I take Calum who is four to nursery, and head to college to study joinery and then race back to pick him up. Covid has made all of that a bit more difficult but we're getting there. The support I've had has been brilliant. We received vouchers to buy food and stuff for the house as well as toys and a book for Calum.
I couldn't have done it without them. It's taken the stress out of Christmas and made it really special for Calum. That's what Christmas is all about – it's all about the weans, it's not about me, it's about making it the best for him.
John, Inverclyde.
John and Calum's story is real but we've changed their names and pictures to protect their anonymity. They've been supported by Children in Poverty Inverclyde, a project funded by donations to the STV Children's Appeal.
Get involved this Christmas and help families like John's and children like Calum.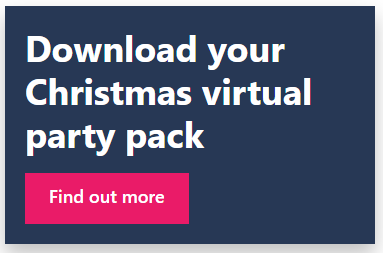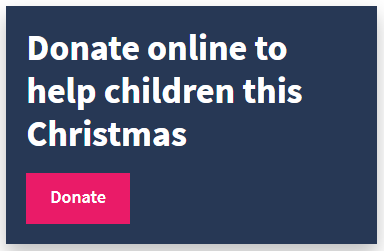 .
.
.
.
.