The STV Children's Appeal is committed to helping children and families affected by poverty across Scotland, through funding projects that provide essential support. One of the ways we do this is by selecting a charity beneficiary for each Kiltwalk, in Glasgow, Edinburgh, Aberdeen and Dundee, who we donate all the funds raised by our wonderful walkers to. All funds raised by walkers who select the Kiltwalk charity are also donated to our selected beneficiary.
For the first Kiltwalk of the year in Glasgow, our beneficiary was AR26. They were launched in 2020 by Scotland Captain and Liverpool player Andy Robertson MBE who is passionate about creating chances for children in Scotland, closing the gap on disadvantage and levelling the playing field. Appeal Kiltwalk funds went to the Football for All project, which provided free football sessions and summer camps, alongside providing food for children, tackling the increasing concern of holiday hunger.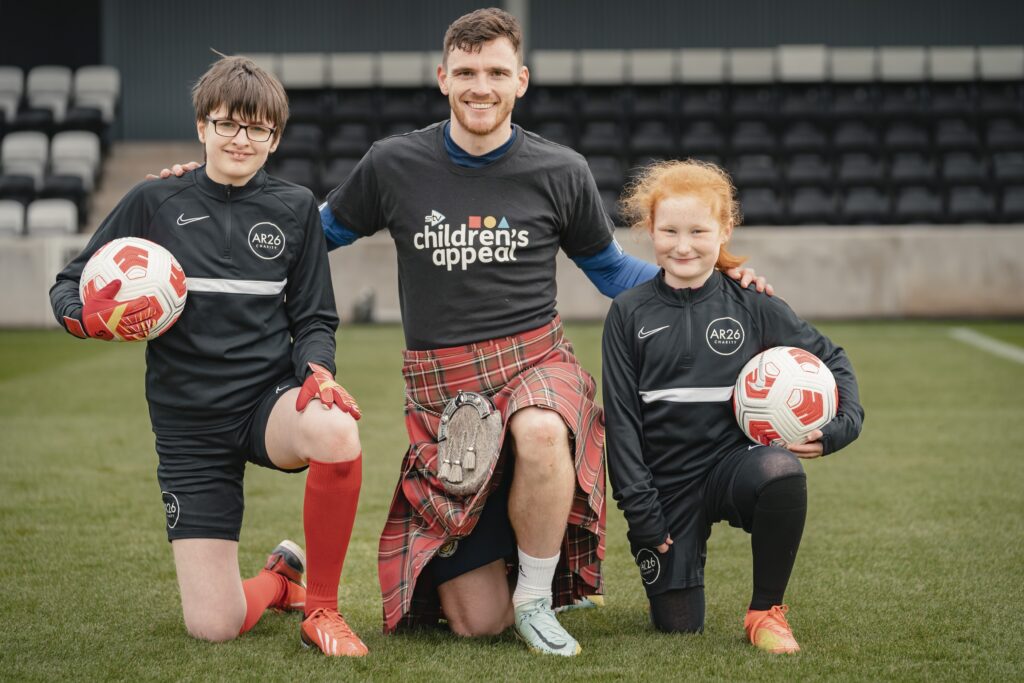 Aberdeen Kiltwalk 2023 took place on 4th June, and we teamed up with the Russell Anderson Foundation, a charity that uses the power of sport as a tool to engage children, widening their prospects and levelling the playing field. It encourages children to form a love and passion for fitness by providing quality free afterschool football, golf, ruby and tennis to children at select schools in Aberdeen, with over 2,100 children benefitting on a weekly basis. Appeal Kiltwalk funds went directly to the Foundation's Community Skill Hubs, delivering practical cooking lessons in primary pupils. The funds will allow the programme to expand into more schools, encouraging enthusiasm for cooking and making healthy lifestyle choices.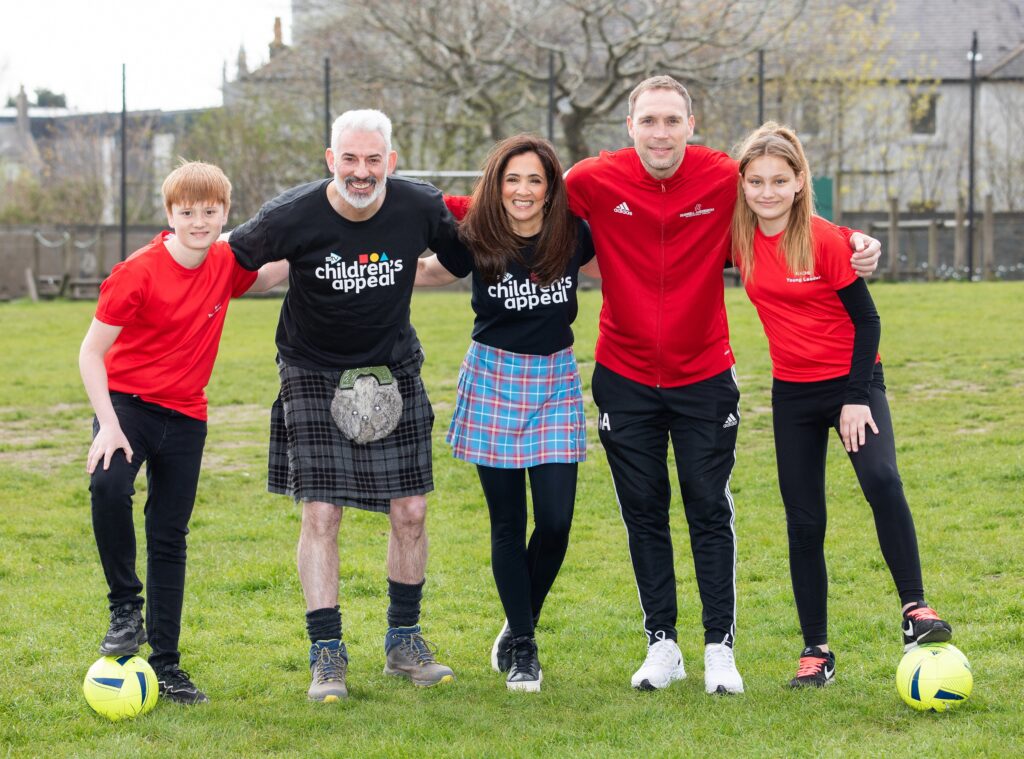 The penultimate Kiltwalk of the year took place in Dundee, and funds went to the wonderful Togs for Tots. They provide an essential service for families in Dundee affected by poverty, who may struggle to provide clothing and equipment for their children. The charity is run solely by volunteers and they also host a foodbank, organised through public donations. Money raised through the Appeal's Kiltwalk funds will allow Togs to support at least 500 families with new socks, pants and pyjamas.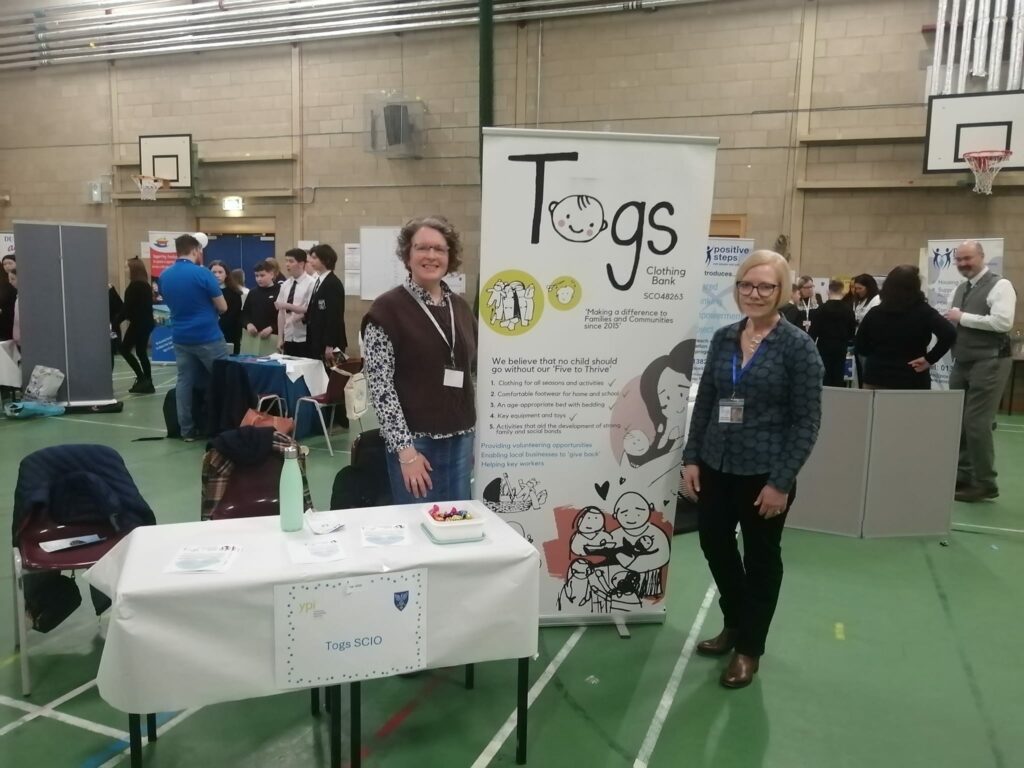 Lastly, the Edinburgh Kiltwalk took place in September and our beneficiary was Scran Academy. They are a catering social enterprise that helps young people overcome poverty related barriers and thrive. They offer transformational youth work and social enterprise programmes that empower young people to fulfil their potential, such as the 'Scran Van' and 'Scran Café' using the power of food to enhance young people's skills and confidence and connect communities across Edinburgh. Kiltwalk funds will be used by Scran Academy to run a programme of community events and free meal deliveries for children and families in schools and community groups right across Edinburgh, delivered by their youth-led 'Scran Van'.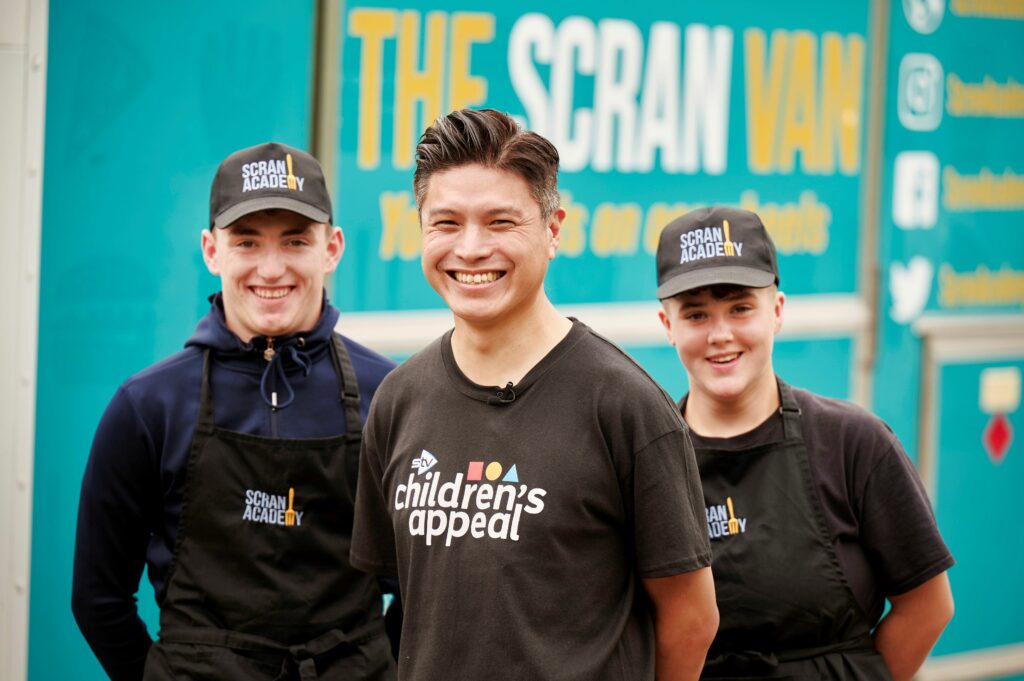 Each charity will use the funds to benefit children and families in their local community.
We look forward to selecting four incredible charities to support through our Kiltwalkers next year. To sign up for the Kiltwalk, visit the events section of our website.