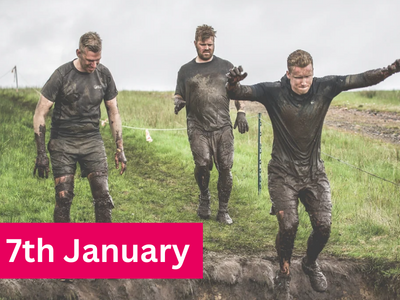 MacTuff
Take part in 2024

Sunday 7th January
Knockhill Race Circuit
Sign up for "Scotland's Toughest Challenge"
Are you MacTuff enough? Scotland's toughest obstacle course race. Held at Knockhill Racing Circuit, it is a test of 7,15 or 21k of challenging terrain; through mud, water and obstacles built to test your physical strength and your mental grit because we believe that true character is built through true challenge.
MacTuff are holding other events in April, May and September too. Check out their website: MacTuff | challenge event (mactuffevents.com)
Why not sign up to raise funds for the STV Children's Appeal? Every penny you will raise will be used to support children and families affected by poverty across Scotland.
Please get in touch with our Fundraising and Events Manager Emma Jackson, for further information on how to sign up and support the STV Children's Appeal: Emma.Jackson@stv.tv
More Events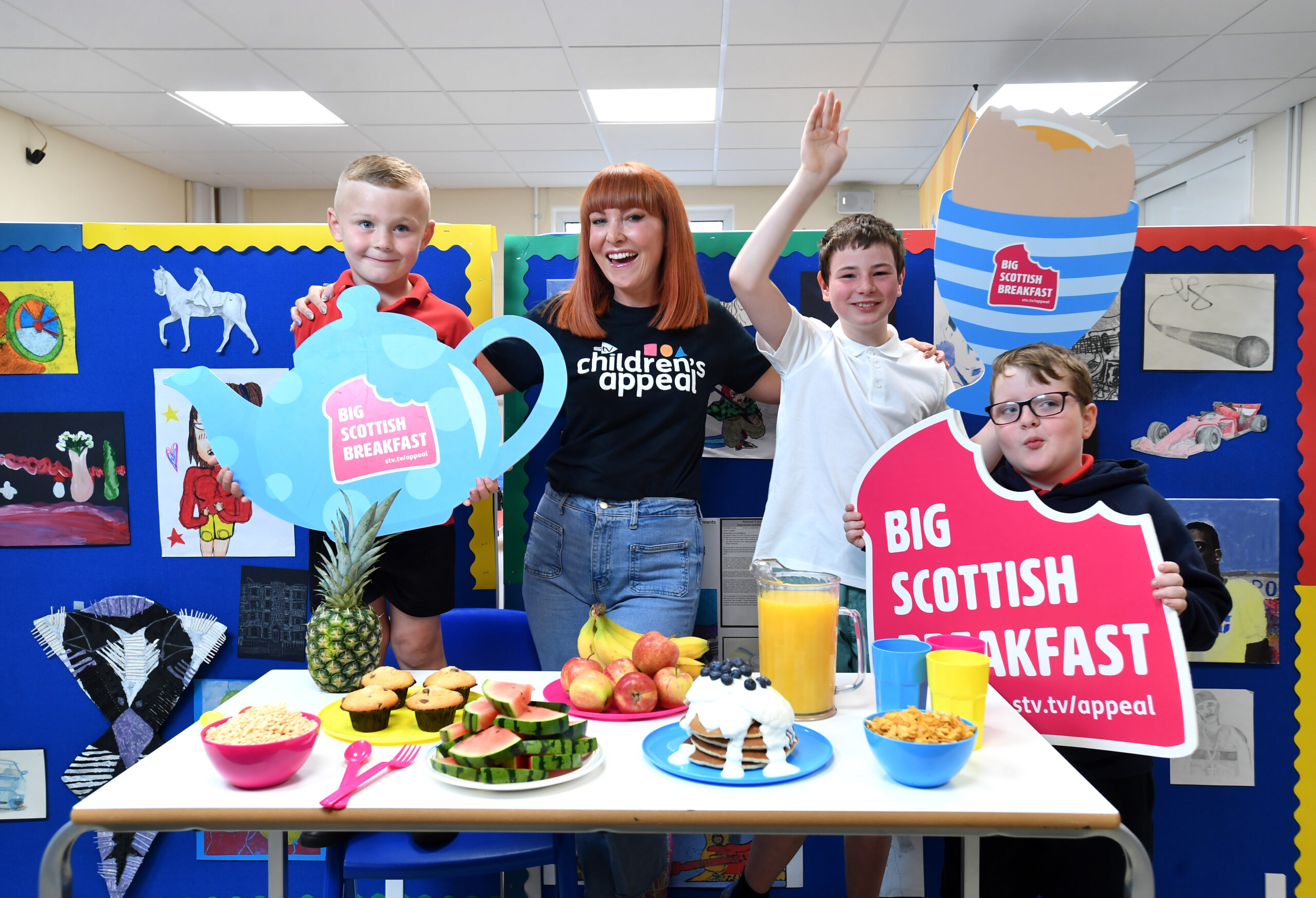 Glasgow Kiltwalk
Glasgow Kiltwalk is back on 28 April 2024. It's an awesome way to have fun, stay fit and raise lots of money to help charity.
More Info