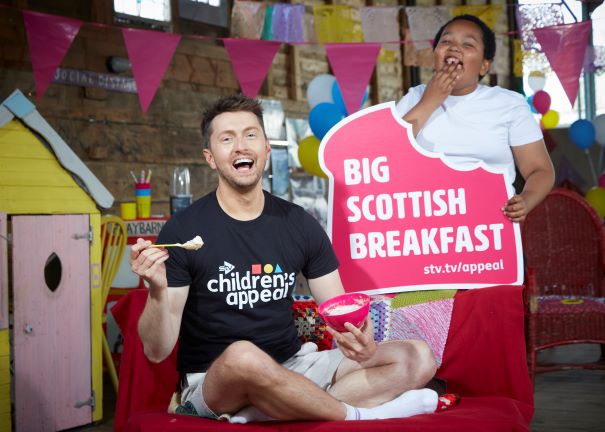 The Big Scottish Breakfast


Choose your own date before the end of the year
Across Scotland
Take part before the end of the year across Scotland!
For one morning this year, we invite you and your friends, families, colleagues and classmates to have breakfast together to raise money for children affected by poverty across Scotland. You can be anywhere in Scotland, from Edinburgh to Orkney – all we're asking you to do is bring people from your community together to share a meal and donate what they can, to help children and families that need essential support. It's as simple as and as fun as that.
Big Scottish Breakfast 2023 week took place in September 2023, but don't worry, you can still host a breakfast event on the date of your choice!
Kellogg's has partnered with the STV Children's Appeal for the Big Scottish Breakfast. Kellogg's has been a supporter of school breakfast clubs across the UK for 25 years, with the company's Breakfast Club Network providing cash grants and free food to over 3000 clubs since 1998 and we are delighted to have their support.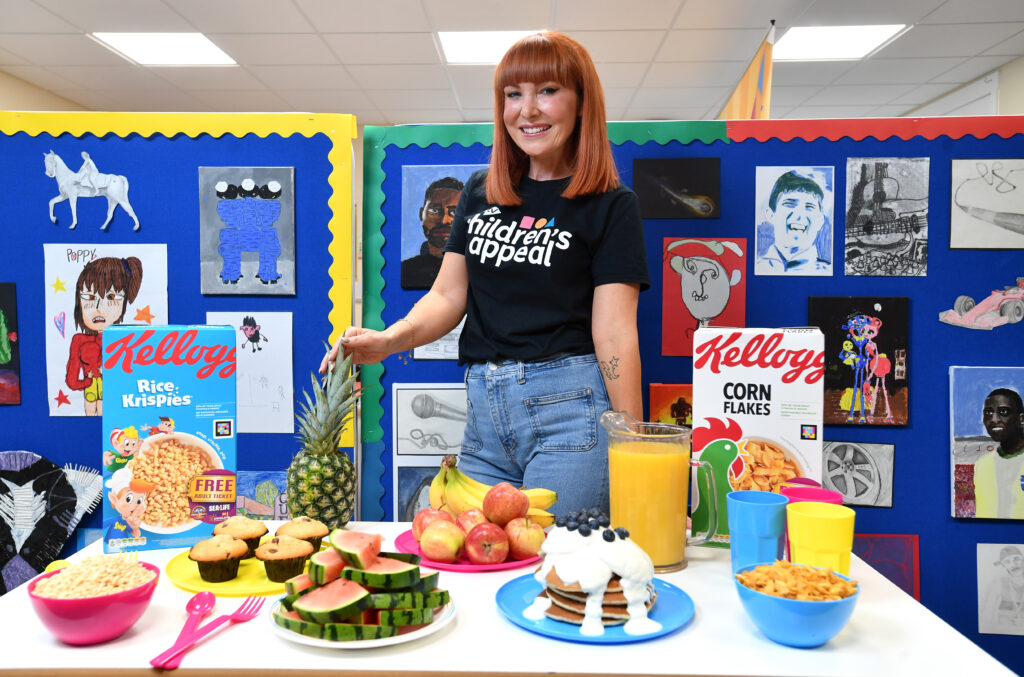 We want to see all your Big Scottish Breakfasts! Our hashtag is #BigScottishBreakfast – make sure you use it in all your lovely pictures and videos as we will be reposting the best ones. You can tag us @STVAppeal on Twitter, @stvchildrensappeal on Instagram and @AppealSTV on Facebook.
Please download our fundraising pack – scroll down, you'll see it below the video! It contains all the information you need to host your very own Big Scottish Breakfast. The pack contains themes and ideas for all the inspo you need, information on how the money is spent and those all-important sponsor forms to get you started.
We can't wait to see how you get on! Remember, you can contact us at stvappeal@stv.tv with any enquiries.
More Events
Glasgow Kiltwalk
Glasgow Kiltwalk is back on 28 April 2024. It's an awesome way to have fun, stay fit and raise lots of money to help charity.
More Info