Kaye Nicolson of STV News volunteered her time to pop along to East Lothian Young Carers, a project funded by donations to the STV Children's Appeal, to chat with Kacie and Sophie to see how they've found being a young carer during lockdown.
East Lothian Young Carers provides support for young carers and their families.
The project works both with carers and directly with children and young people with caring responsibilities, particularly those who have had traumatic experiences or emotional upheaval. It's a small but nimble charity, which provides flexible services including 1:1 support, support groups, and relief activities for more than 100 young people in East Lothian.
On days out, the charity provides special transport for the young people, to help take the pressure off their families who are juggling care responsibilities. The team can also serve as a useful link between home and school, for example speaking to teachers if the young person is having a particular issue.
Over the past year, lockdown forced the charity to move its services online. Some families were particularly vulnerable because some members were shielding.
East Lothian Young Carers has benefited from the STV Children Appeal a number of times over the past few years. Most recently the Appeal provided £7,000 in winter funding in February to help families cope with the costs of heating and eating, and £4,000 to relieve the impact of Covid last April.
"Being a young carer can be a little tricky"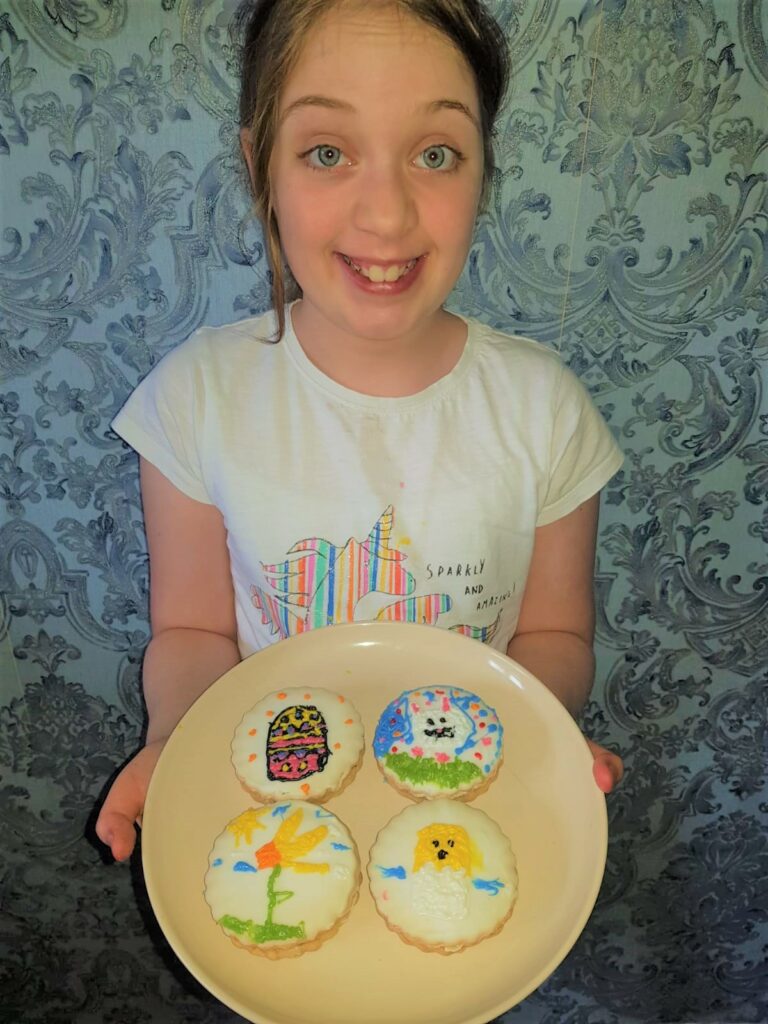 Kacie, 11, has been going to East Lothian Young Carers for nearly seven years. Her two little brothers are "busy bees", and from a young age she's been helping out around the house.
"I help by putting clothes away, tidying up the living room, and stuff like that," she says.
She says East Lothian Young Carers gives her the breathing space she needs.
Kacie adds: "Mum thought it'd be a good break for me, because I'm [helping] all the time."

"It's nice because sometimes being a young carer can be a little tricky, and for me personally sometimes being an older sibling can be a little tricky, so it's nice just to have a wee break from that, and just have fun and see new people.

"Some children are probably stressed at home and at school – this is kind of a getaway."
Kacie's been keeping busy over lockdown with the many activities and services on offer, including activity packs, book clubs, science experiments, movie nights, cookie decorating, and virtual family quizzes.
Kacie, who wants to be an art teacher when she grows up, says one of her favourite activities has been virtual dance sessions, led by an instructor from Louise Collie Dance Company in Musselburgh.
Finding comfort in supporting one another
The children who attend East Lothian Young Carers also help each other out, finding comfort in being able to support each other and relate to each other.
Kacie says: "It's good that I can talk, because sometimes it's hard to say it at school. And sometimes if they have troubles, and I know how to help, it's nice to help other people as well."
Of course like everything else over the past year, the charity has been forced to move online, however there is much excitement about a packed programme of face-to-face summer activities; from beach games to bushcraft and mini-expeditions.
"I've signed up for rock climbing, and quite a few others," says Kacie.
When asked if she could imagine life without the charity, she says: "I probably would have been more stressed out for balancing out problems at school and helping out at home. Jane (activities co-ordinator) talks to us and helps us out, it's really helpful. For these past seven years, it's been great. I don't plan to stop [going] anytime soon! Jane keeps us smiling."
Her three words to describe East Lothian Young Carers are "fun, supportive and caring". She adds: "It's a big thing and I don't know what my life would be without it."
"It makes me feel like I'm not lonely"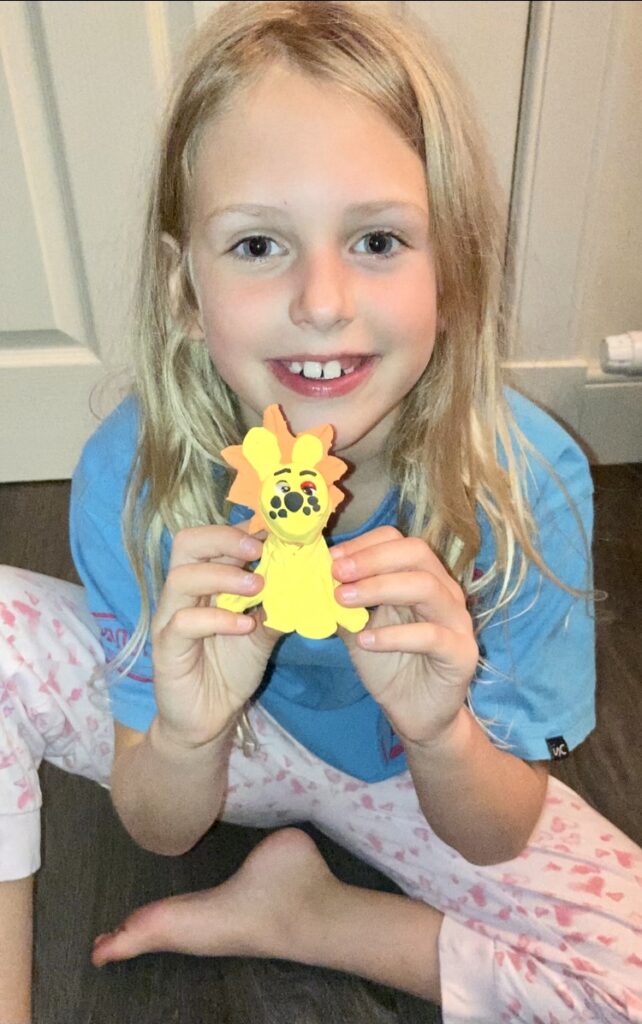 Sophie meanwhile is also from a busy household and helps out with her little brothers.
She's nine and only been going to East Lothian Young Carers for a few months but says she's "extremely glad" to have it in her life.
She said before that, particularly when schools were closed at the height of lockdown, it was "difficult to concentrate" with so much going on at home.
"I just didn't get any time to myself before that; I would always be with my brothers," she says.

"I just love it because I get to talk to people and get some time away, and I really enjoy it. It just makes me feel like I'm not lonely doing this, and it makes me feel quite good and happy. It's very good to get some peace."
Sophie's been getting involved in all sorts of activities since joining the group, including online bingo.
She told us: "I've been doing science and dancing and some of the Monday nights (where there is a Zoom session with her age group).
"I love the [activity] packs that we get because it entertains me, we get them at special occasions, we get biscuits to decorate them any way we want, we get lots of random things to entertain us."
Sophie is also looking forward to the in-person summer activities: "I'm excited to go to the beach, because we've not been to the beach a lot.
"I think it'll be good to meet [the others] in person and not over a screen."
She describes East Lothian Young Carers as "amazing, extremely fun and exceptional". Sophie says it'd be "terrible" if the charity didn't exist as she "loves it".
---